The world of hotel online distribution is very complex and nerve wracking for any hotelier....even the most skilled revenue manager
We know! We empathise! We've done this for 15 years and it's been our bread and butter.
But now is the time for YOU to take ownership to lead your hotel's business into success into the NEW NORMAL.
And for that you need new skills, and we are willing to share all that we know.
MASTER YOUR 'ONLINE DISTRIBUTION' SKILLS WITH
Want more success in your hotel's online revenue & distribution? We can give you all the insights, secrets & everything we know, for your hotel's online business GROW!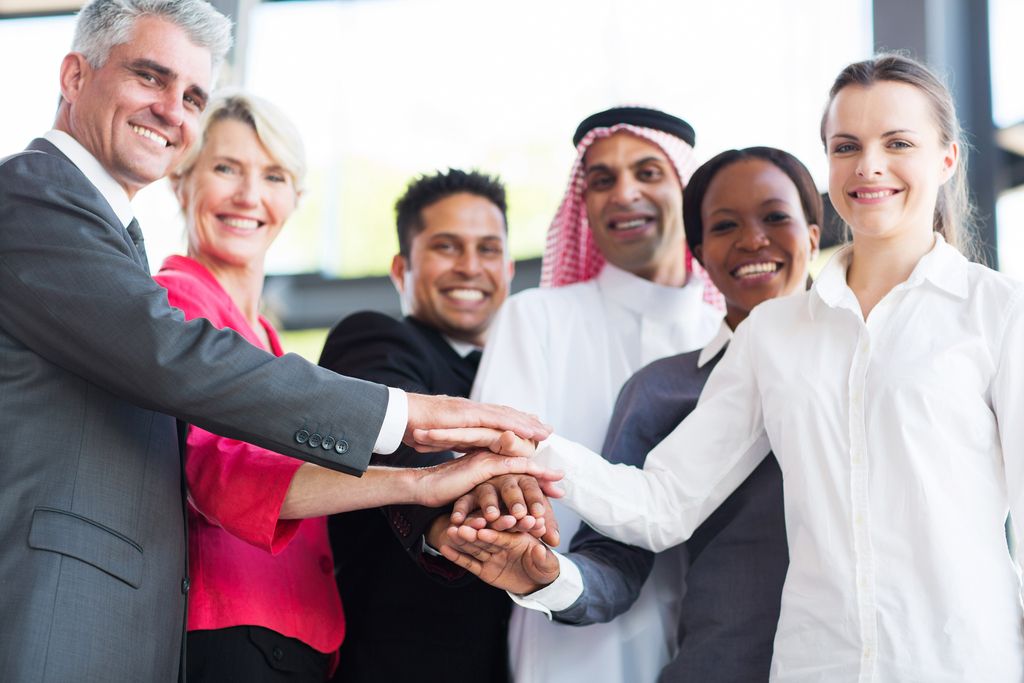 I have been working closely with Aurora Hospitality over the last 8 years and got to know them as a professional and reliable partner.
My main contact was Amisha and I enjoy working with her because of her professionalism and dedication to always find the best solution for her clients.
She has in-depth knowledge of the online marketing and online distribution environment which she applies effectively to help hotels improve their online presence and increase the share of direct bookings and lower their third party commission payments.
She is a true expert in the field and I can recommend her to any hotel that is looking to manage their online distribution through their website and across OTA's more effectively to increase their returns!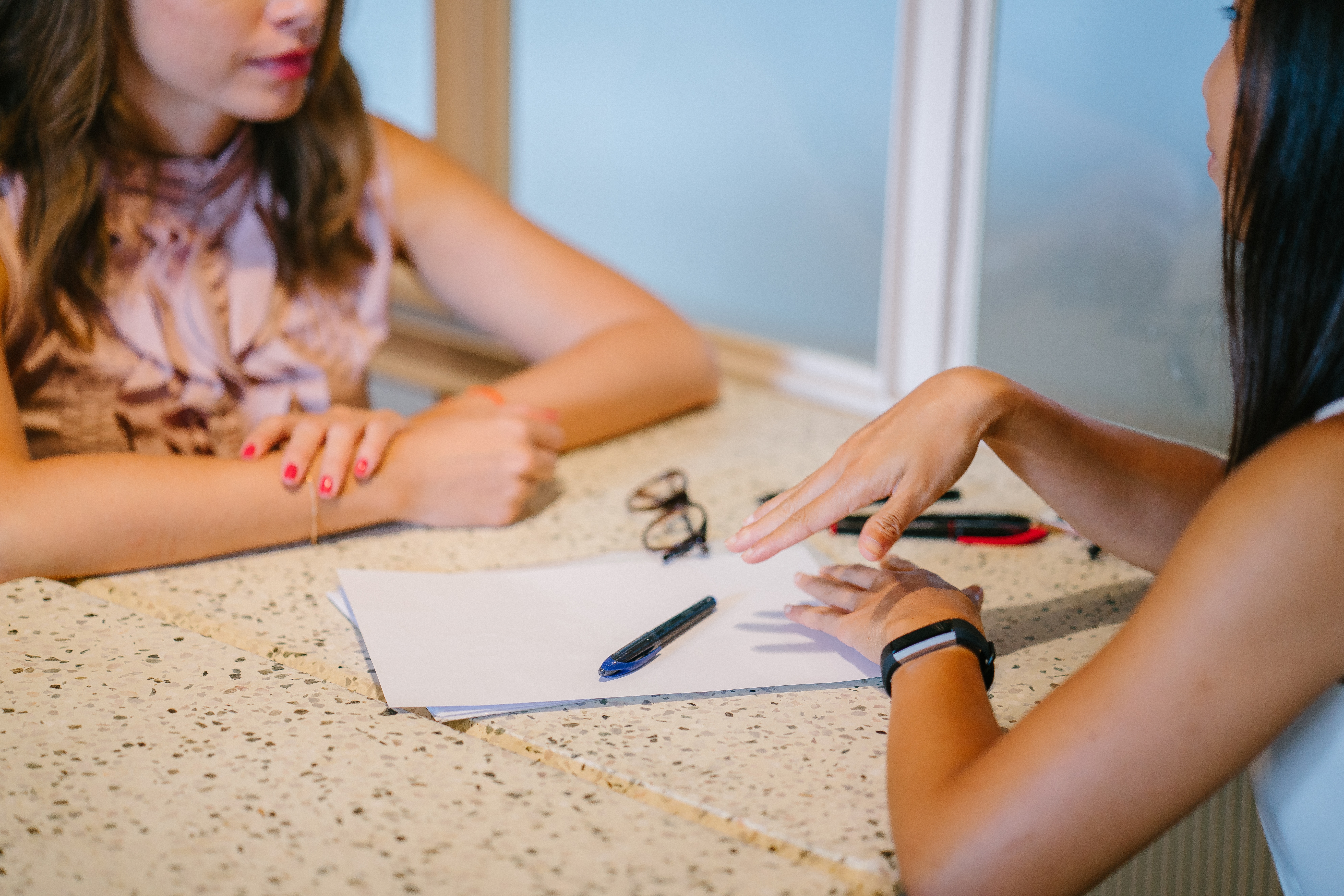 "The communication & feedback modules were brilliant. Really good exercises. Want more and longer programmes"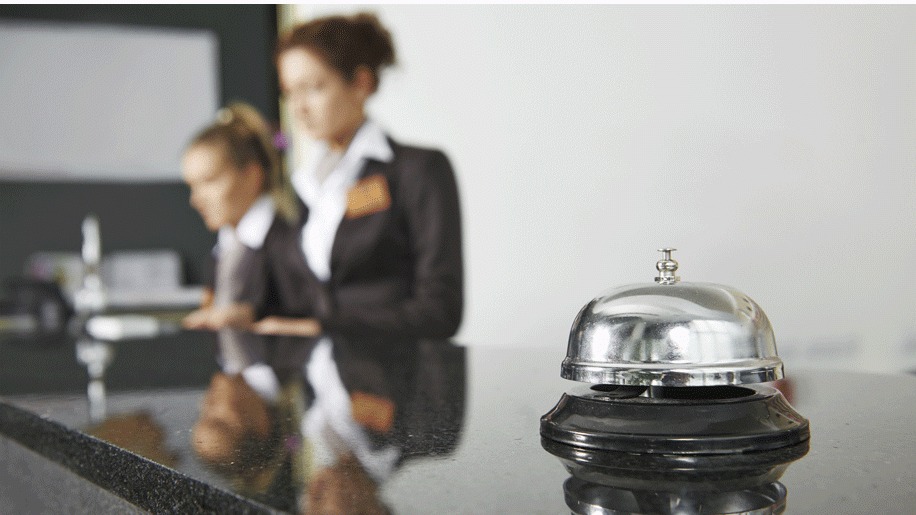 Amisha and Aurora Hospitality have done amazing job. Her suggestions and support have truly been well appreciated by all of us. Thank you Amisha without you the journey would have been longer and much harder.
-Head of Business, Luxury Hotel Group